The Bradley Company, founded in 1978 and based in Indianapolis, is Indiana's largest, locally owned commercial real estate company, with eight offices across the Midwest, and over 300 professionals. The Company provides brokerage, property management, and strategic planning services.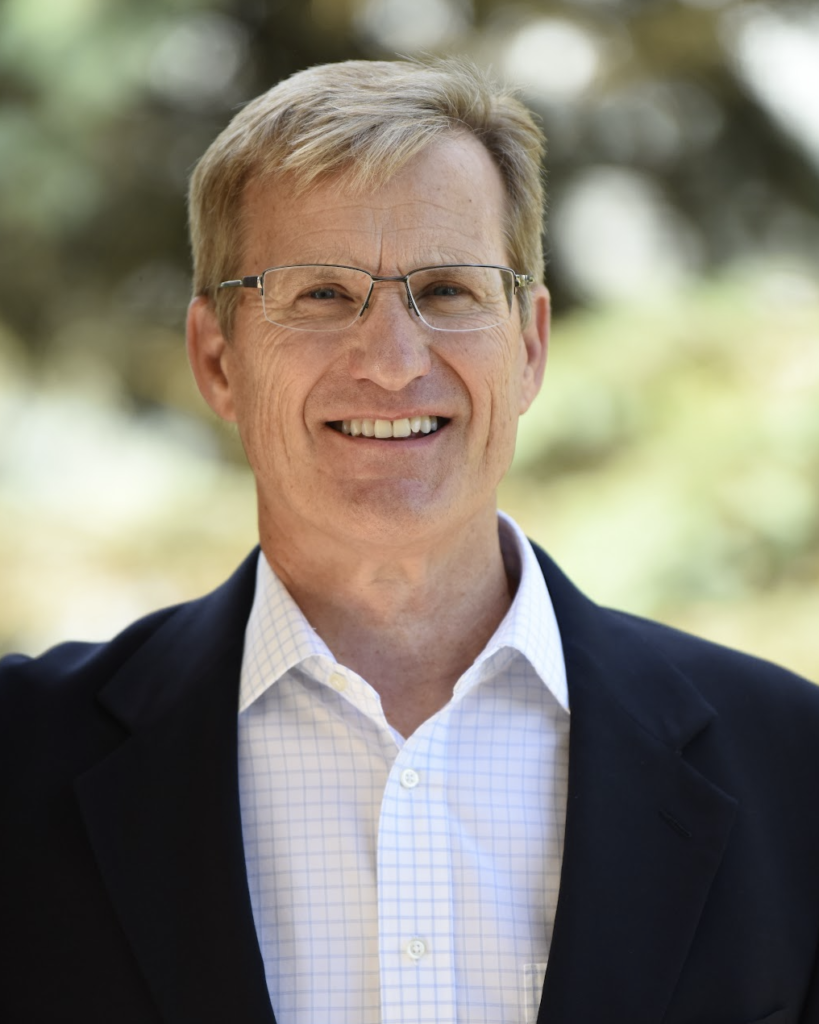 Paul's 42+ years in business – 19 years in banking/credit unions and 23+ years in commercial real estate – have given him the maturity and experience to help clients successfully navigate through the various business cycles and changing environments. Paul's strength is understanding his clients' situations, and then assisting them in identifying and implementing optimum strategies to achieve their desired results.  
Paul grew up on Long Island, New York. He came to Indiana for college to attend Taylor University and graduated with a bachelor's degree in Business Systems.  At Taylor he met Teri, and they were married shortly after graduation. Paul and Teri have three married sons and nine grandchildren.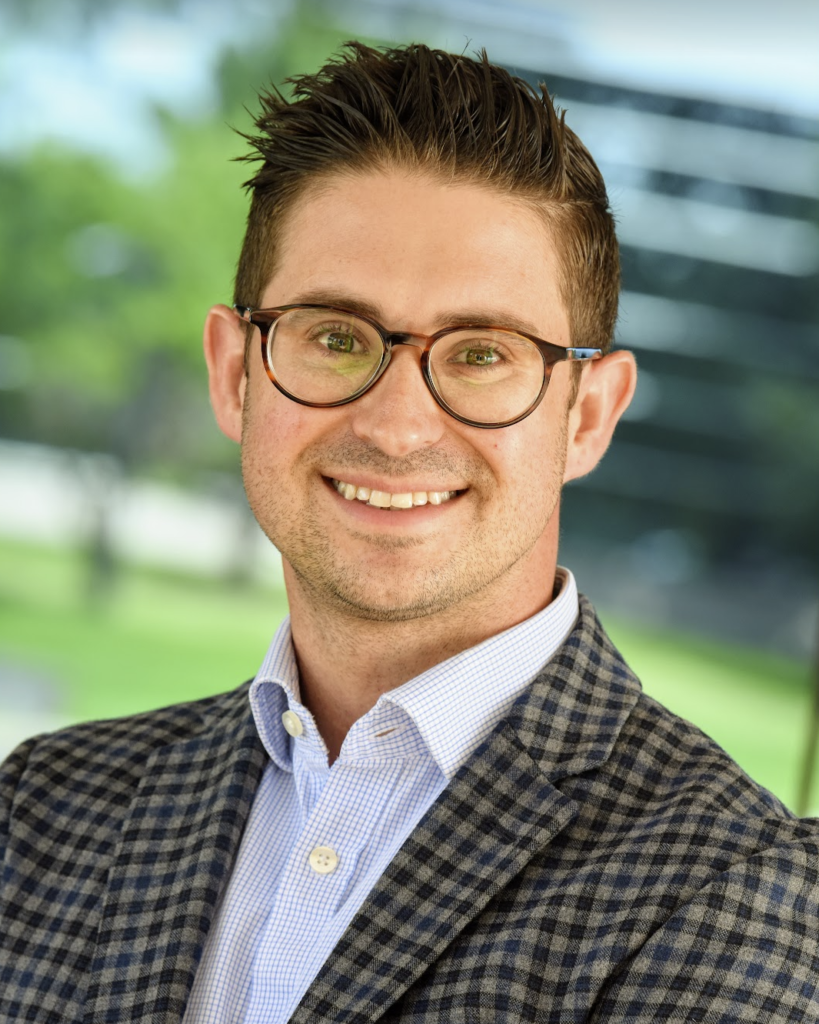 Senior Vice President | Principal
Kevin began working with his father, Paul, in the commercial real estate business in 2006 during his junior year in college. His strong interest and natural aptitude in commercial real estate gave him early and clear direction in his career. Kevin's genuine affinity for his clients, good communication skills, in-depth market knowledge, technical abilities, and good project management skills have earned him many long-term, repeat clients. In addition to investment services, Kevin also provides tenant and landlord representation.
Kevin grew up in Fishers, Indiana.  He attended Anderson University where he graduated with a bachelor's degree in Mass Communications and Public Relations.  Kevin is married to Casey, and they have two daughters.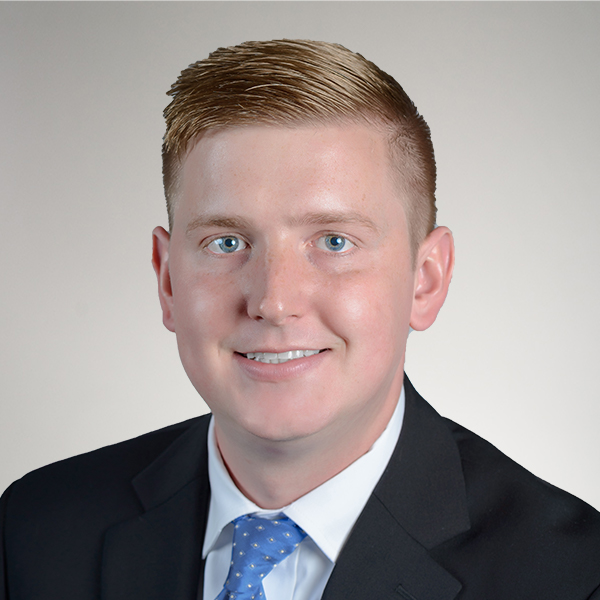 Nick joined the PaulDickTeam in 2018 after graduating from Xavier University with a bachelor's degree in Finance. During college, Nick interned with a CEO of a healthcare real estate company for three summers, which gave him valuable insight into brokerage, construction, development, and property management. Nick now leads the Team's business development activities. Nick brokers deals of multiple asset classes: general office, medical office, industrial, flex, retail, and land. He specializes in acquisitions, dispositions, tenant/buyer representation, and landlord/seller representation. Nick leverages his natural ability to build meaningful relationships, his database of unparalleled market intel, and strong financial skills to assist clients in meeting their real estate objectives.
Outside of work, Nick enjoys spending time with his family and friends, working out, sports, and giving back to his community.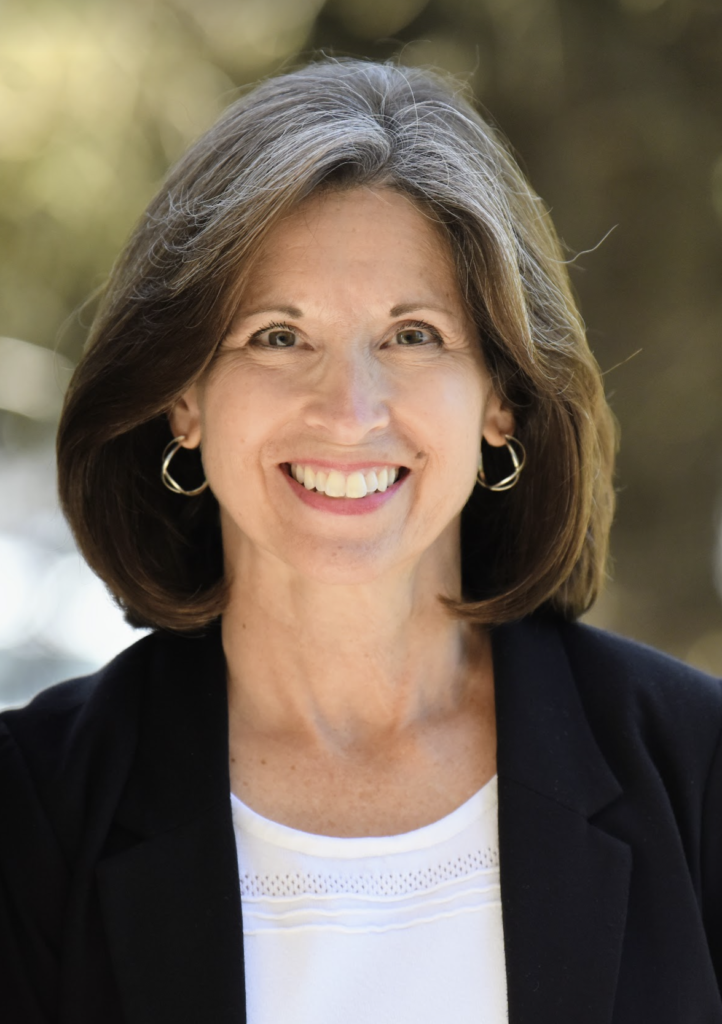 Teri joined the PaulDickTeam in 2006, after a 25-year career in the employee benefits, finance, and human resource fields.  Teri's knowledge and strong administrative abilities bring organization and attention to detail to the Team's deals.
Teri has lived most of her life in Indianapolis.  She attended Taylor University where she graduated with a bachelor's degree. One of Teri's greatest joys is being with her nine grandchildren.