INDIANAPOLIS COMMERCIAL REAL ESTATE
Your Trusted Real Estate Advisor
We help investors buy, lease, and sell commercial properties to build wealth. We also help tenants and user-buyers find the best commercial properties for their businesses. The PaulDickTeam is part of the Bradley Company, Indiana's largest, locally owned, full-service commercial real estate company.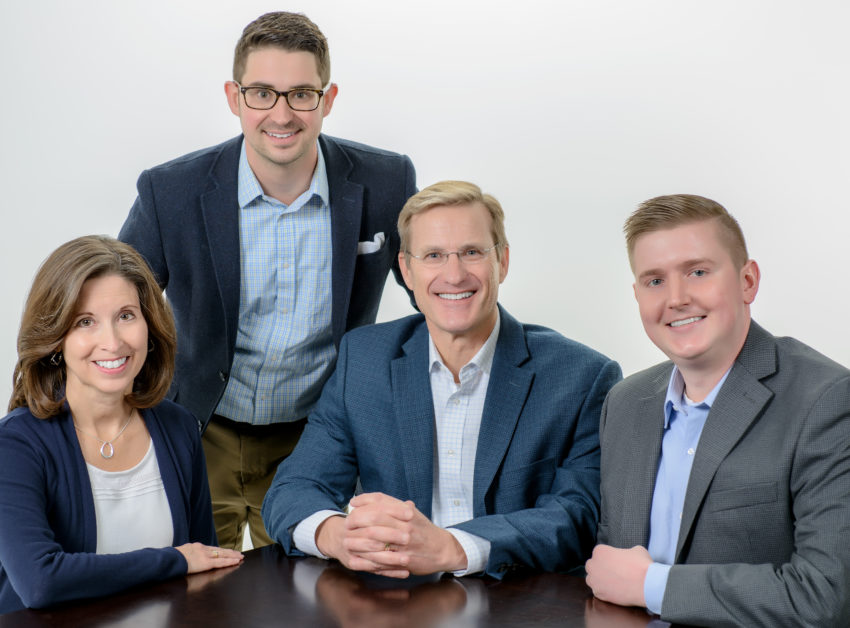 Successful real estate investing is about buying the right property at the right time and price, building its cash flow and asset value, and then selling it at the right time. Success requires a keen understanding of the market, a sound strategy, and excellent execution.
SERVICES PROVIDED
Advise clients of compelling on and off-market property opportunities
Property valuations ("Broker Opinion of Value")
Facilitate negotiation and buying properties
Facilitate property leasing and increasing value
Facilitate selling properties (1031 exchange)
TENANT & USER-BUYER SERVICES
Whatever your business, your real estate is a crucial component. Entrusting your real estate needs to the PaulDickTeam enables you to focus more on your business and make better real estate decisions. While the Team works for you and represents your interests, typically the fee is paid by the landlord/seller.
SERVICES PROVIDED
Meet with you to understand your real estate needs
Provide market information
Search the market, identify suitable options, and present those options in a comparative summary
Coordinate property tours and space planning
Create a competitive situation where landlords/sellers compete for your deal
Draft and present request for proposals or letters of intent
Coordinate lease or sale negotiations to the completion of the transaction